Delivery Information
Framptons' daily delivery service is to be extended after the period of lockdown is over into a full-time service.
In addition, the shops opening hours have changed. Instead of 8am to 5pm, Monday to Saturday, they will change to 8am to 3.00pm, Monday to Saturday.
Orders placed by 12pm will be delivered on the same day. Orders placed after 12pm will be delivered the following day.
To place your order, call us on 01308 422995 during shop opening hours. Thank you.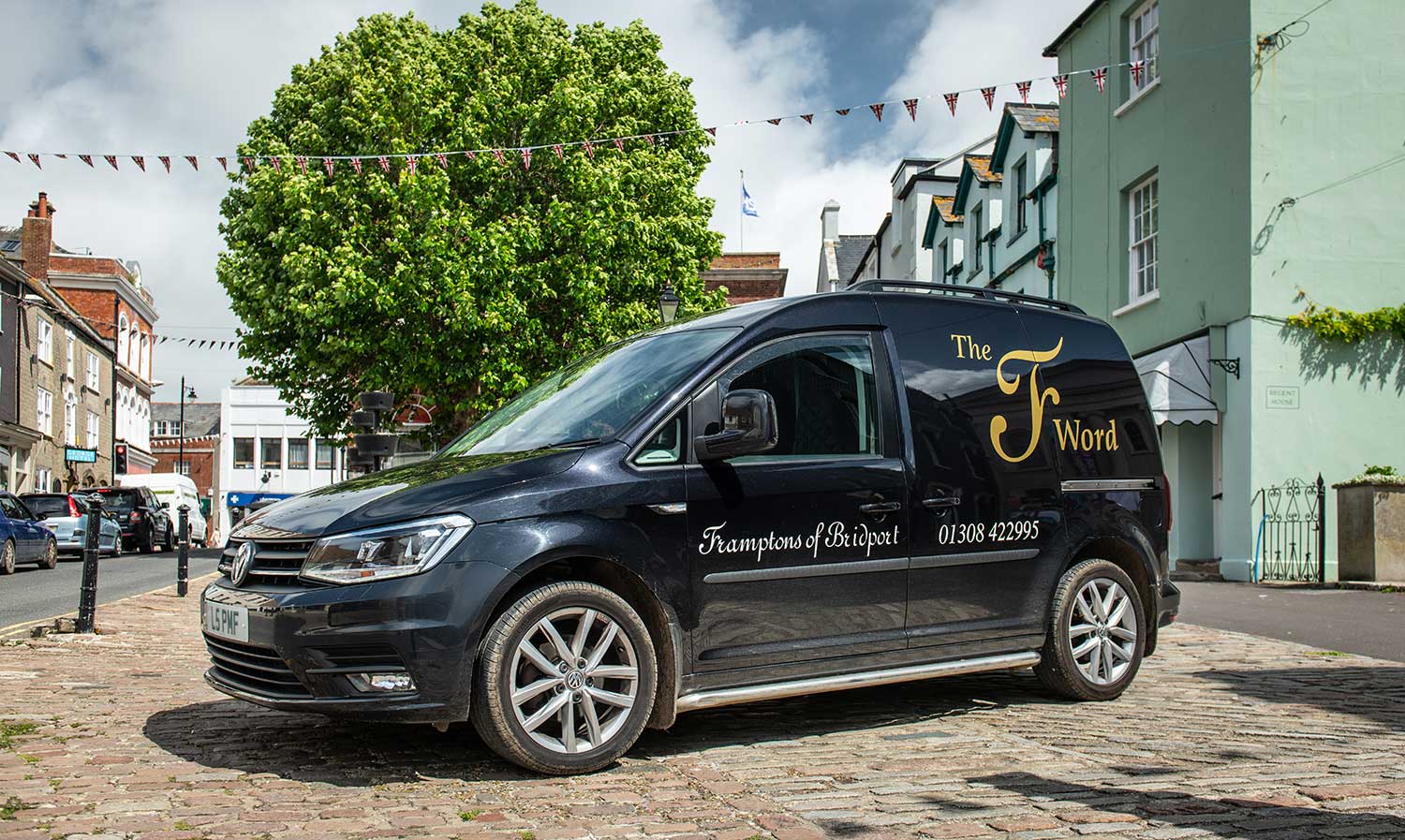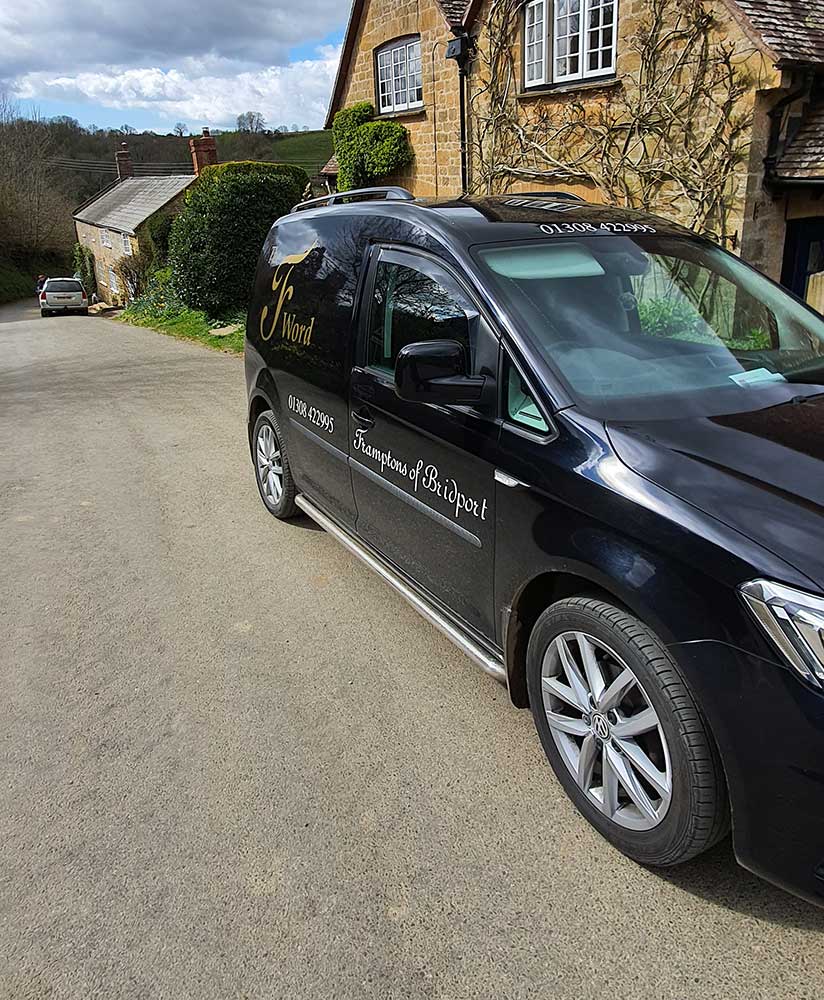 "Fantastic service as always asked for a bbq pack to be put together and got an amazing choice of meat delivered quickly."
"Excellent meat. Friendly and efficient service and delivery."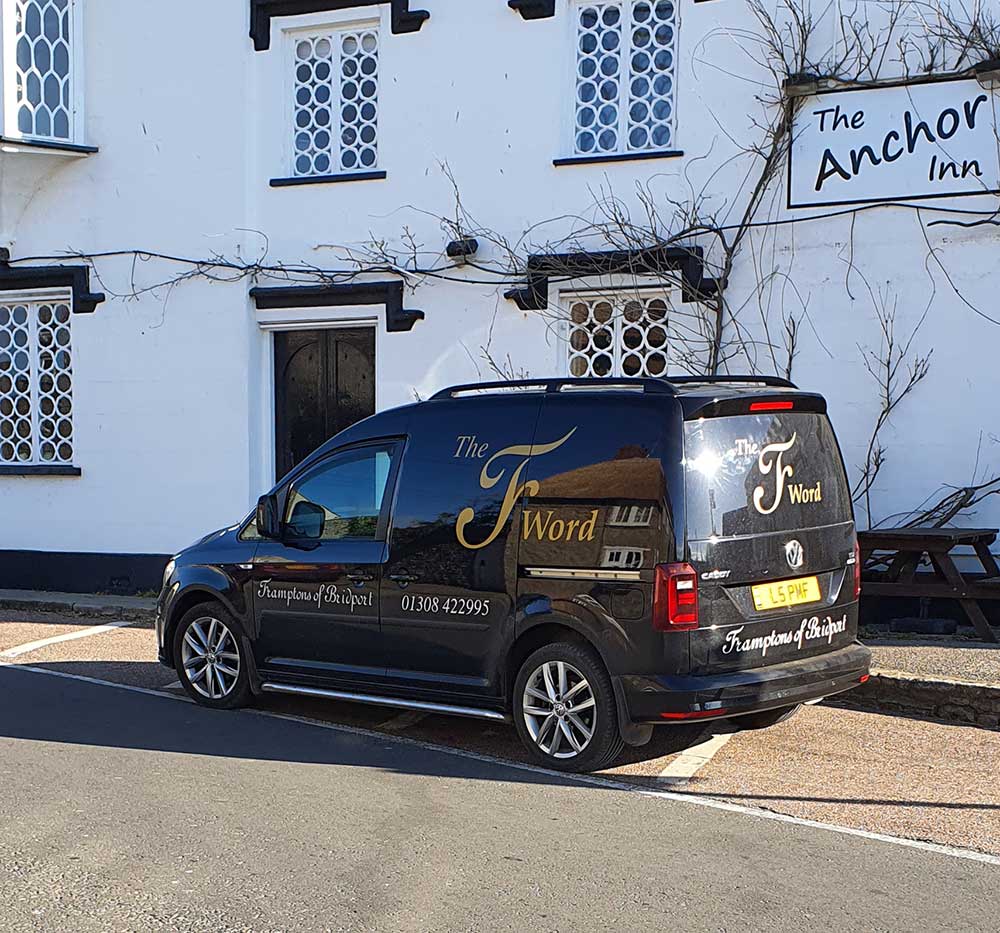 "Fantastic quality and service very much recommend friendly staff and very much looking forward to our next order. Thank you."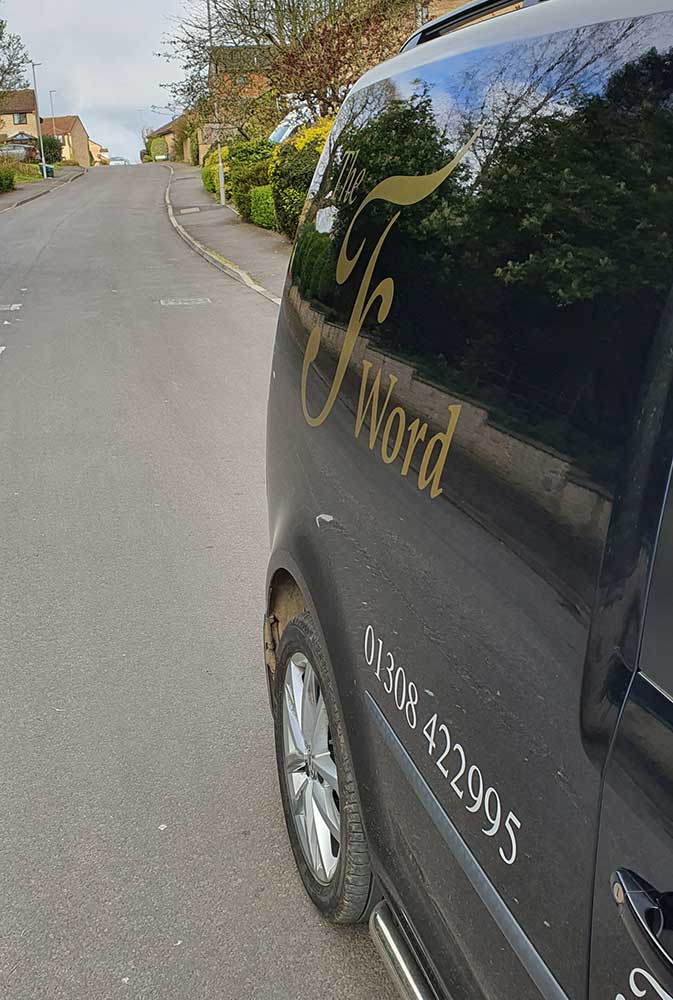 "Just had our first delivery! Absolutely amazing service! Thank you so much Framptons! Will be using you more in the future!"
"Simply the best… need say no more"